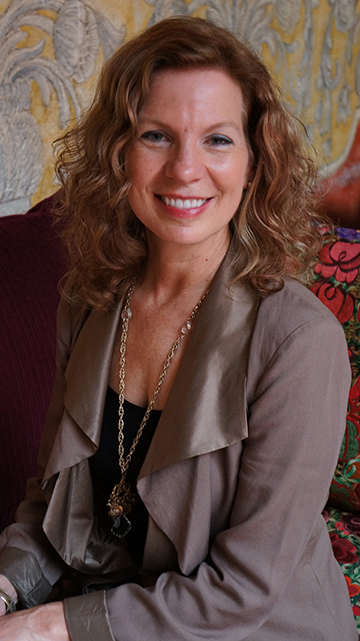 Greetings--Thank you for visiting my website!
Over my 23-year career, I have enjoyed assisting individuals, couples, families, and groups in building more fulfilling and satisfying lives. Using a unique blend of approaches, I am respectful, caring, and interactive in my work and love to support my clients as they evolve.
• Credentials •
My licensure is as a Professional Counselor with the State of Texas (LPC). I earned a Master's degree in Educational Psychology from the University of Texas at Austin (MEd), while my Bachelor's degree is in Modern Dance from the College of Fine Arts at Ohio University.
Because of my fine arts background, I use an eclectic approach - interweaving creative arts techniques into sessions as desired by clients. These techniques add to the dimensional nature of my style.
• Work Experience •
‌• Clinical Director of Women's Counseling and Referral Center at the YWCA of Greater Austin (15 years)
‌• Staff Counselor at YWCA
‌• Counselor at The University of Texas - Telephone Counseling and Referral Center, Career Center, and The Counseling and Mental Health Center
‌• Counseling internships with the Student Services Office at Austin Community College and Balcones Special Services Co-op
‌• Ongoing supervision for counselor interns who are working towards professional licensing
• Additional Training •
‌• Level 1 - Somatic Experiencing Practitioner. This approach specifically targets individuals healing from trauma. It can be used as well with simple stress reduction. It is a gentle yet profound practice that directly impacts the nervous system to assist a person with self-regulation.
‌• Certified in teaching The Art of Feminine Presence (look under "Workshops" for more information). Having focused on women's issues during my agency work of many years, I have a special interest in supporting women in building their self-esteem, confidence and increasing their feminine radiance.
• Personal Note •
I was exposed to many belief systems and cultures growing up. I work with individuals, couples, groups and communities from diverse backgrounds. As a 40-year practitioner of meditation, I have an interest in sharing mindfulness techniques with my clients and can guide others to have this strength as well. My mission is to help you discover and engage the creative spark within so you can enjoy a fulfilling life!
Call me at 512-627-0390. In-person and phone sessions available.